Welcome to the Beautiful State of New York
Go Fish New York! A beautiful state with great fishing! Browse through our topographical lake maps to find the perfect fishing spot. Our fishing map pages also list important information like fish species available, boat ramp locations, horsepower limits and more.
Whether you are looking to take a guided trip on the great lakes, or contour depth lines for Chautauqua Lake, Go Fish New York is your online source for all things fishing in the Empire State.
DEC Awards $317,000 Grants to Reduce Flooding and Restore Aquatic Habitats in Hudson River Estuary Awards to Rensselaer, Columbia,
Read More »
1 in 4 Cash + Cool Sponsor Prizes!
A bass fishing tournament created for couples & mixed team (M/F) anglers, the Better Half Tour provides guys & gals an opportunity to team up for a fun day of bass fishing on scenic Chautauqua Lake, NY.
All couples, father/daughters, mother/sons, neighbors, college team mates  – ANY mixed team combination is welcome to join us! Five total events in 2019 with possibly THREE events at Chautauqua Lake in 2020.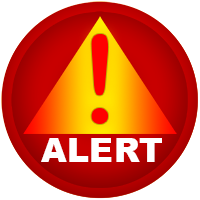 Harmful Algal Bloom Notifications New bodies of water with harmful algal blooms have been added today, June 1, to
Read More »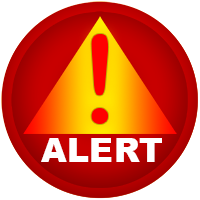 DEC to Conduct Controlled Burns at Coeymans Wildlife Area The New York State Department of Environmental Conservation (DEC) announced
Read More »
New York State Department of Environmental Conservation Joins Subaru/Leave No Trace Traveling Trainers to Host Special Events. Events Scheduled
Read More »